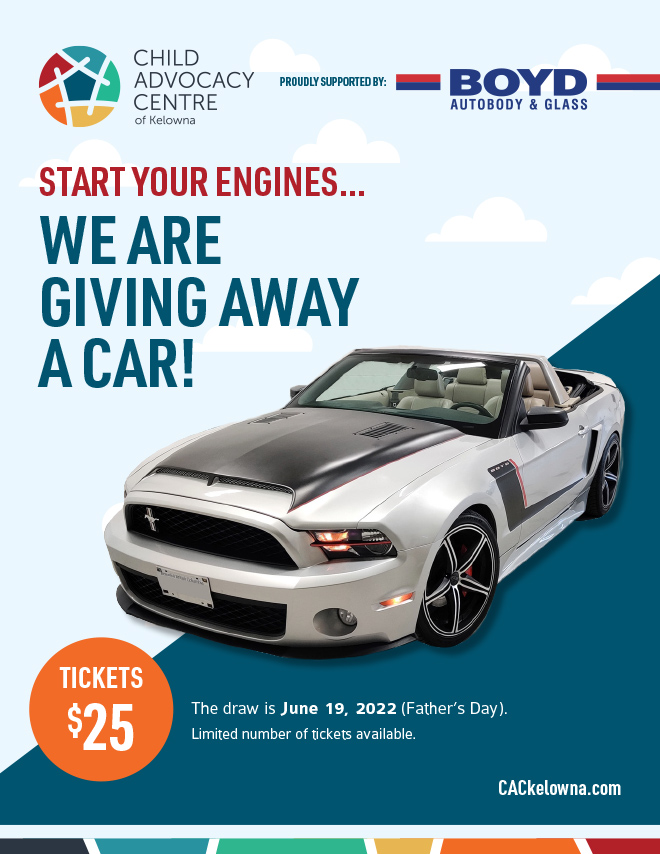 KELOWNA, BC, June 14, 2022 — The Child Advocacy Centre of Kelowna is a place of hope, help and healing for vulnerable children who have experienced abuse and neglect. You can be part of providing little ones the kind, compassionate care they deserve.
1 in 3 children in the Okanagan will experience child abuse in their lifetime. When you purchase your tickets for the 2022 Father's Day Car Raffle, you are helping provide a space, designed and built, to meet the needs of every brave kiddo who comes to the Centre. Your support ensures the amazing professionals who dedicate their lives to vulnerable children have the resources they need to help each child and family along their healing journey.
Tickets
Just $25 dollars each and every single ticket purchased makes a meaningful impact. Get them now before they are gone!
Sales end at 12:00pm on Sunday June 19
Draw is Father's Day, June 19, @ 2:00 p.m.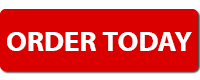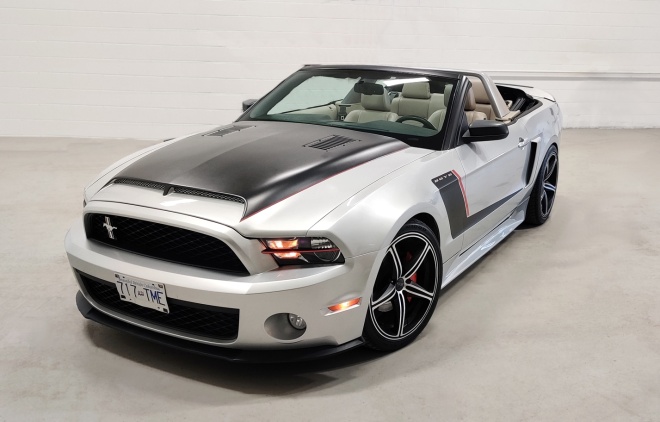 About the Child Advocacy Centre:
In a perfect world, there is no need for the CAC. In a perfect world, every child would be safe, loved and nurtured. Until that world comes, the CAC is here to ensure every child in our community who has experienced abuse and neglect, receives the trauma-informed help they need.
The Centre brings together the dedicated professionals from various agencies – RCMP, Ministry of Child and Family Development, Interior Health, and Elizabeth Fry Society -under one roof to provide wrap-around care to their children and families reeling from their unimaginable experiences. We place them at the heart of our work and, in creating a space focused on collaborating around the child's needs, we help ensure better outcomes and brighter lives for all those who come to us.
Your ticket purchase will continue ensuring this place is here for everyone who needs us.

The post The 2022 Child Advocacy Centre Father's Day Car Raffle appeared first on The Home Lottery News™.