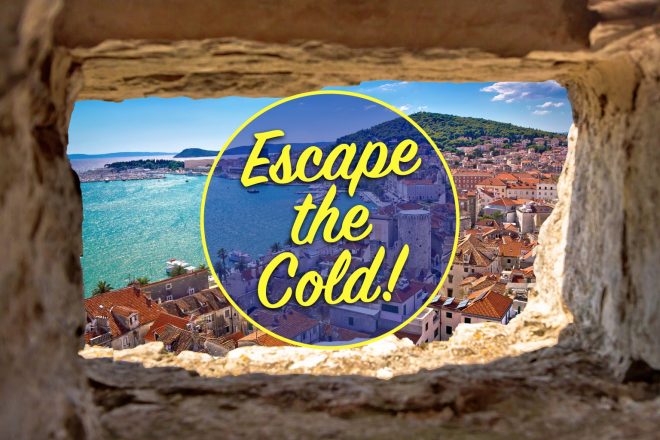 WINNIPEG, Manitoba, January 27, 2019 — The time is now! Order early, win more… and win big.
Start 2019 off as a millionaire with a win in the $1.5 million Grand Prize Draw – choose a home in Winnipeg, Headingley, or in two of British Columbia's sunniest and most relaxing cities, Osoyoos or Kelowna. Or choose $1.1 million cash!
And this Friday at Midnight is the St. Boniface Mega Million Choices Lottery's first Bonus deadline of the year. So if you order your tickets today, you'll also be entered in the $31,000 Loyalty Draw – to win a 21-Day 'Best of Europe' vacation to Italy, Spain and Croatia, or a brand-new 2019 Chevrolet Equinox SUV, or $25,000 cash.
You deserve a Bonus
Escape the Cold! Head somewhere warm and sunny and bring your husband, your wife, your best friends, your loved ones, or the whole family! Just imagine what you'd do and where you'd go…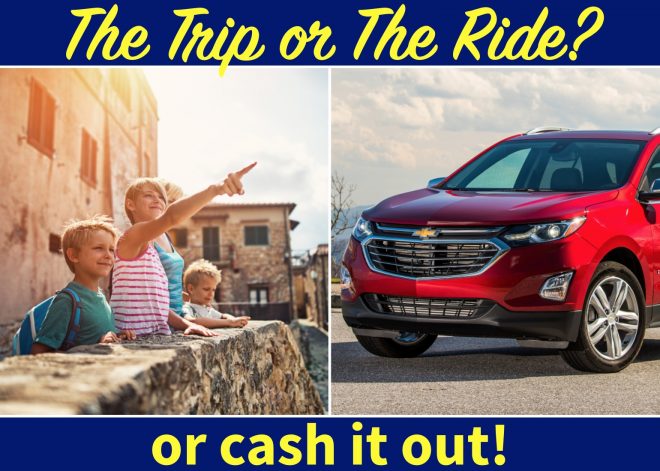 And once again, the 2019 Mega Million Choices Lottery has a CASH OPTION for every single prize.
"To me, this is really the most exciting program we've ever had," said foundation President and CEO Vince Barletta, for the lottery's launch. "There's something for everybody in this year's Mega Million Choices Lottery."
That includes "7 Grand Prize choices, including beautiful dream homes here, in and around Winnipeg. And of course, with cars, boats, and other toys. If none of those suits your fancy, you can always take $1.1 million cash."
There are over 3,700 prizes to win – worth over $2.3 million, plus the extra 50/50 PLUS – which could grow to $2,000,000 – and 70 Big Score PLUS winners.
Say Yes to a Great Cause
You make the difference

Lottery proceeds are instrumental in funding the areas of greatest need, and all lottery proceeds directly help the hospital's Cardiac Care, Palliative Care, and NICU.
"It's absolutely critical," said Barletta. "There's no family in Manitoba that hasn't been touched by the patient care here at St. Boniface, and the money raised is critical to ensure that patient care at the hospital stays world class."
Every purchase of a Mega Million Choices Lottery ticket supports St. Boniface Hospital Foundation – and helps save lives at St. Boniface Hospital.
Tickets are 1 for $100, 2 for $175, 4 for $300, and 8 for $500. 50/50 PLUS and Big Score PLUS tickets start at 2 for $20.

Get your tickets online at StBMegaMillionChoicees.ca
by Phone at 204-256-7203
or 1-855-256-7203
or in-person at St. Boniface Hospital Everett Atrium
& St. Boniface Hospital Foundation Office,
or at London Drugs in St. Vital Centre,
Red River Co-op Food Store and Main St. Pharmacy,
and select Shoppers Drug Mart locations
Licence No: LGCA 1517-RF-30408, LGCA 1517-RF-30407, LGCA 1517-RF-30335
The post St. Boniface Mega Million Choices Lottery Loyalty Bonus Deadline This Friday appeared first on The Home Lottery News™.